Made For Life, Made Even Better
We've improved our guarantee to make things simpler for you. You can now return drinkware both in store AND online. Two convenient ways to make your life easier and your Tervis experience even better - because when it comes to keeping our promise, there really is two ways about it. So enhance your life with tumblers that are made for life. Shop Now
Return Online
Step 1:

Fill out our Guarantee Replacement Form by clicking the link below.

Step 2:

Pack your drinkware (?) and Guarantee Replacement Form in a box or padded manila envelope addressed to:

Tervis Tumbler Company
Guarantee Department
304 Triple Diamond Blvd.
North Venice, FL 34275

Step 3:

Receive your emailed coupon code for use on Tervis.com within 15—20 business days after we receive and process your returned products. If you choose to reuse your design, your order will be shipped within 15—20 business days after we receive and process your returned products. View the Guarantee Replacement Form for more details.
Return at an Official Tervis Store Location
Now accepting returns at all of our official Tervis stores. Tervis Store listings are indicated with a

image on the results page. Please note third party retail partners are unable to accept Tervis Lifetime Guarantee returns at this time. Please call customer service at (866) 886-2537 with any questions you may have.
Frequently Asked Questions
What if my Guarantee Replacement Form won't print?
If you've completed the information and selected "submit & print" but the form won't print for any reason, please wait 24 hours for an email confirmation with a return number. This email can be printed and included in your package.
Which drinkware products can be returned?
Tumblers, water bottles, mugs, My First Tervis™ sippy cups, wine glasses, goblets, collectibles and ice buckets.
Which accessories can be returned?
Water bottle lids, My First Tervis™ sippy cup lids, ice bucket lids, and ice bucket handles. All other accessories are not guaranteed for life.
Guarantee Replacement Policy
Tervis will replace all products except some accessories (learn more) that we confirm by visual inspection or have defects in material or workmanship. Items damaged due to normal wear and tear (e.g. fading, scratching), improper care, or abuse will not be replaced. Visit our Use & Care page for general tips or view examples of defects below: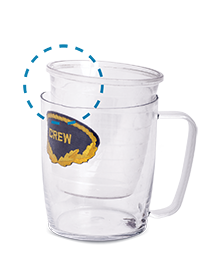 Seal Failure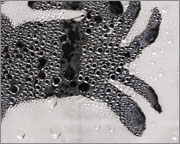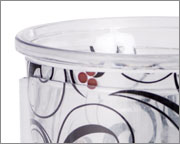 Dinkware in two pieces, moisture between the walls.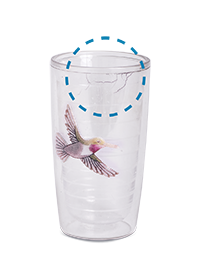 Cracked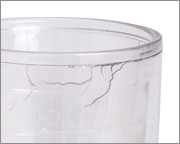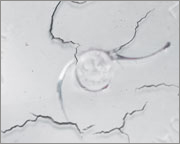 Visual cracking around opening or on bottom of drinkware.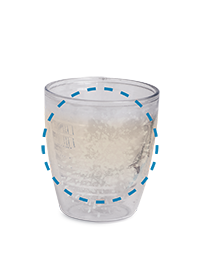 Film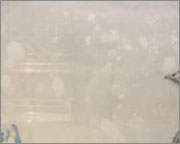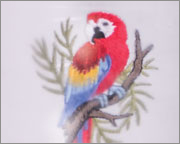 Sunscreen, tea, citrus or other element has caused a discoloration or stain on the drinkware and can not be removed.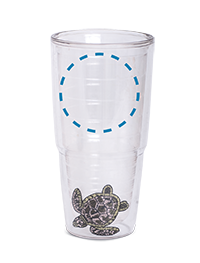 Decoration Fail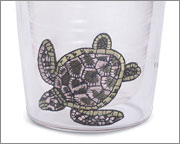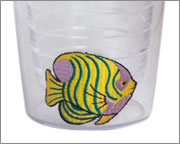 Decoration has become detached.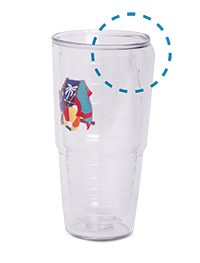 Heat Distortion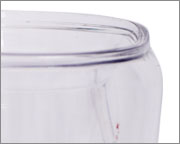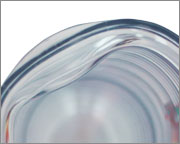 Drinkware walls are raised or distorted.
Use & Care
Hover over the icons for ways to keep your Tervis product looking shiny and new.

See All Use & Care

General Information The lowdown on daily use and warranty info. (Which means more facts than fun.)

Water Bottle Learn more about the latest in hydration innovation.

Ice Bucket How to keep your entertaining essential in ship shape while it keeps things cool.

My First Tervis™ Sippy Cup Here's some tips on taking care of your little sipper.

Sunscreen Have fun in the sun while keeping your drinkware safe from suncreen.

Condensation A short conversation on - you guessed it - condensation.

Citrus We're experts. We're from Florida. Get all the juicy facts here.

Cleaning The latest dish on keeping it clean.