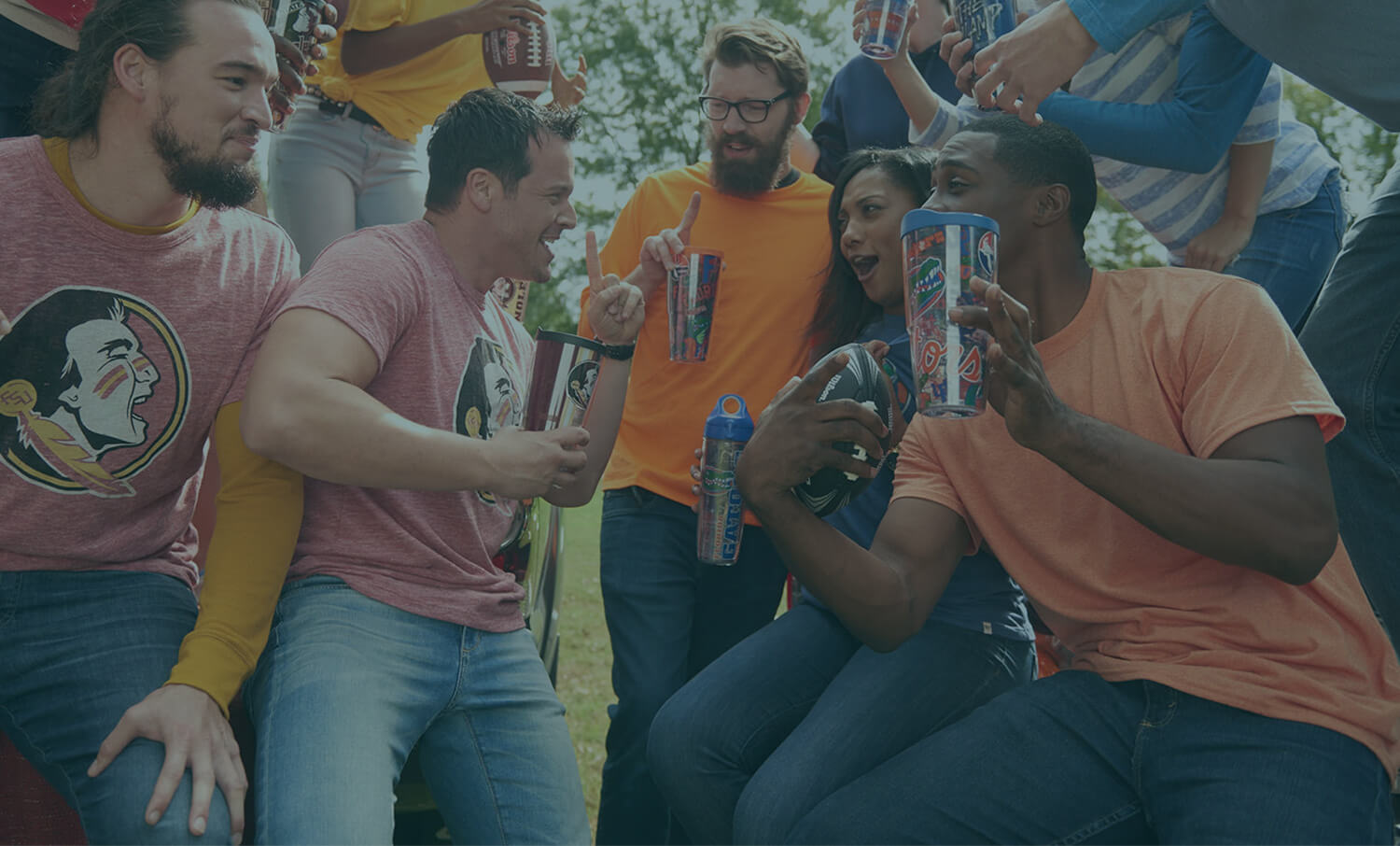 Are You College Tailgate Ready?
It's time to gear up for College Football Season with new sustainable tumblers designed with your school - and our earth - in mind.
Perfect for tailgating, or any activity, our new classic and stainless tumblers hydrate the thirstiest of fans and eliminate post-game clean-up of discarded single-use plastic cups and bottles.
Shop College Collections