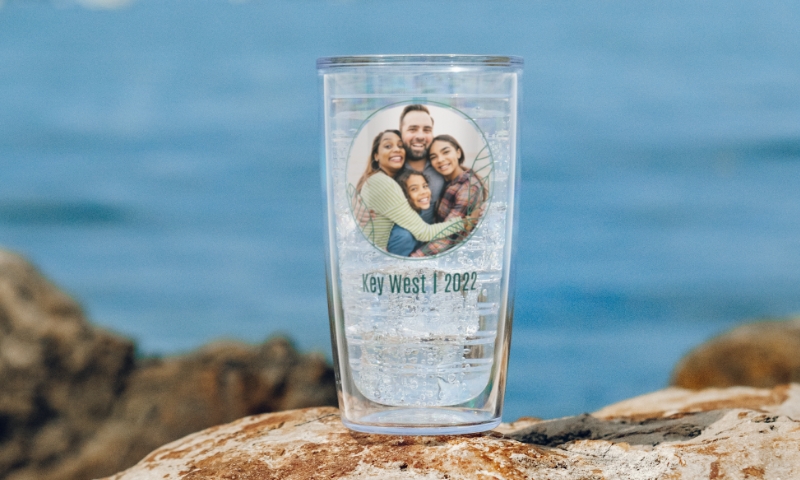 Customize It
Use an easy template or choose to start from scratch and create your Tervis, your way!
Create a Customized Design with the Brands You Love
How It Works
Design from scratch
or use a template.
Use stamps, backgrounds,
photos and text.
Enjoy your unique drinkware
and bask in the compliments.