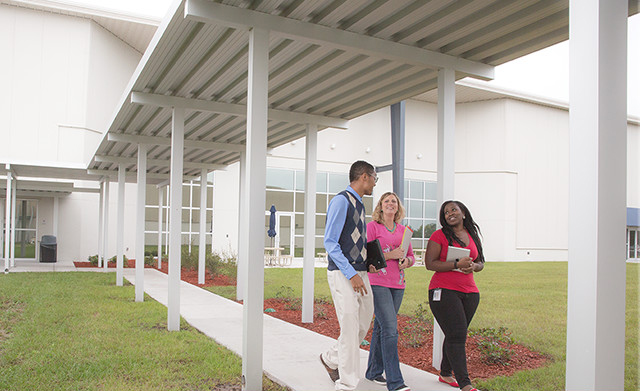 Join the Tervis Team
As the passion for our product grows so does the need for passionate team members to help us share the love with our legions of loyal and new fans alike. We're a 70-year old family-owned company headquartered in Florida and are home to a casual work environment that celebrates the sunshine lifestyle of our home state while cultivating individual as well as company success. Our 40-plus stores are located in some of the most popular and beautiful cities in the U.S. We offer a competitive compensation and benefits package and a generous employee discount. We're looking for talented, hard-working people who are as original and expressive as our drinkware.
Come join the celebration and drink in all life has to offer.
Job Openings
Corporate

View Tervis Corporate and get started with the application process

Store and Retail

View Tervis Stores and get started with the application process.

Manufacturing

View Tervis Manufacturing and get started.