Select a Size
16oz Tumbler
$21.99
24oz Tumbler
$26.99
24oz Water Bottle
$34.99
Mug
$21.99
Beer Mug
$29.99
10oz Wavy Tumbler
$21.99
My First Tervis™ Sippy Cup
$26.99
Wine Glass
$28.99
Stemless Wine Glass
$28.99
20oz Stainless Steel
$34.99
30oz Stainless Steel
$39.99
17oz Stainless Steel Slim Bottle
$29.99
24oz Stainless Steel Water Bottle
$39.99
Customizable Mug
Customize your morning coffee with friends and loved ones. Don't forget to gift them one too!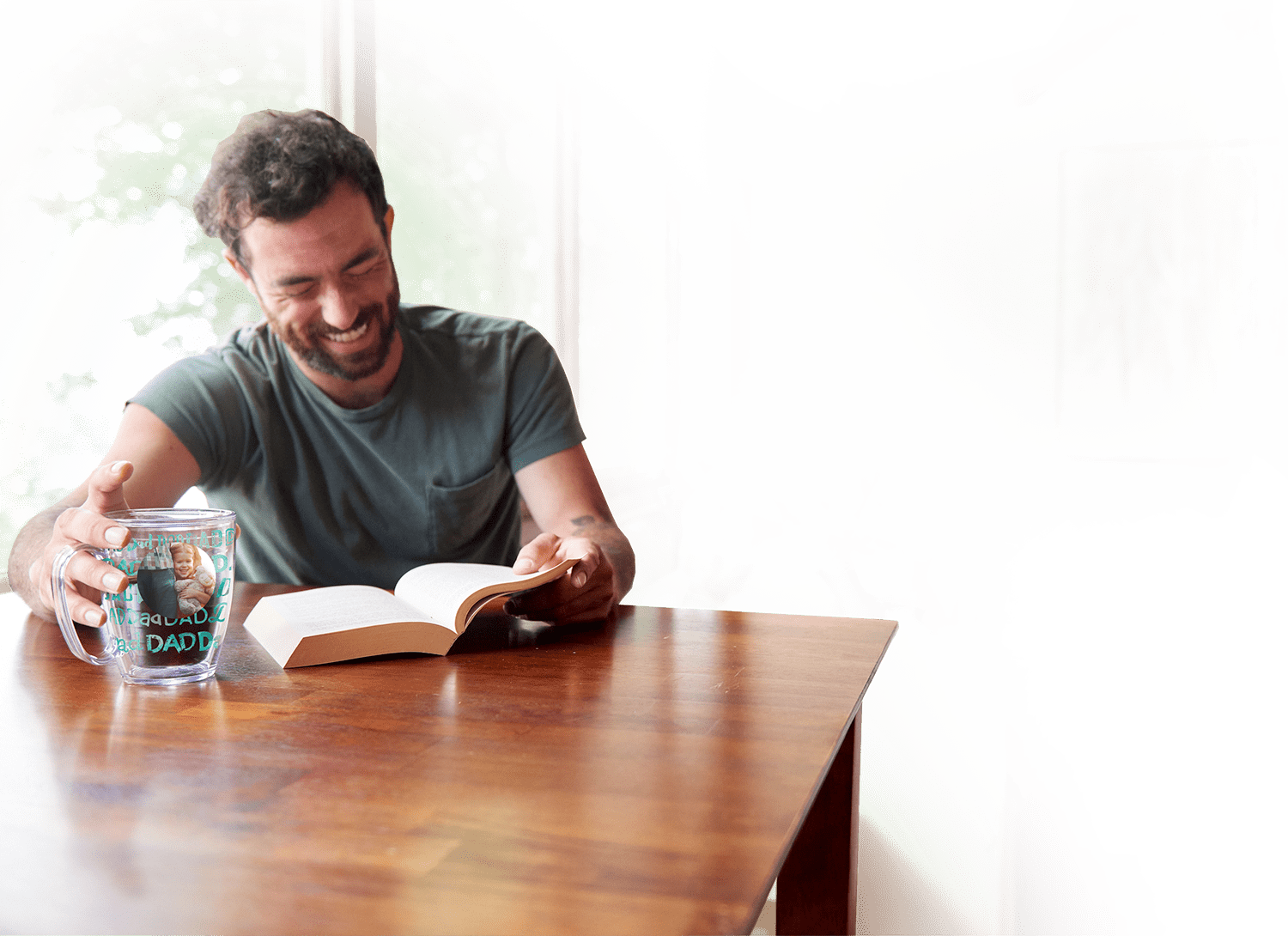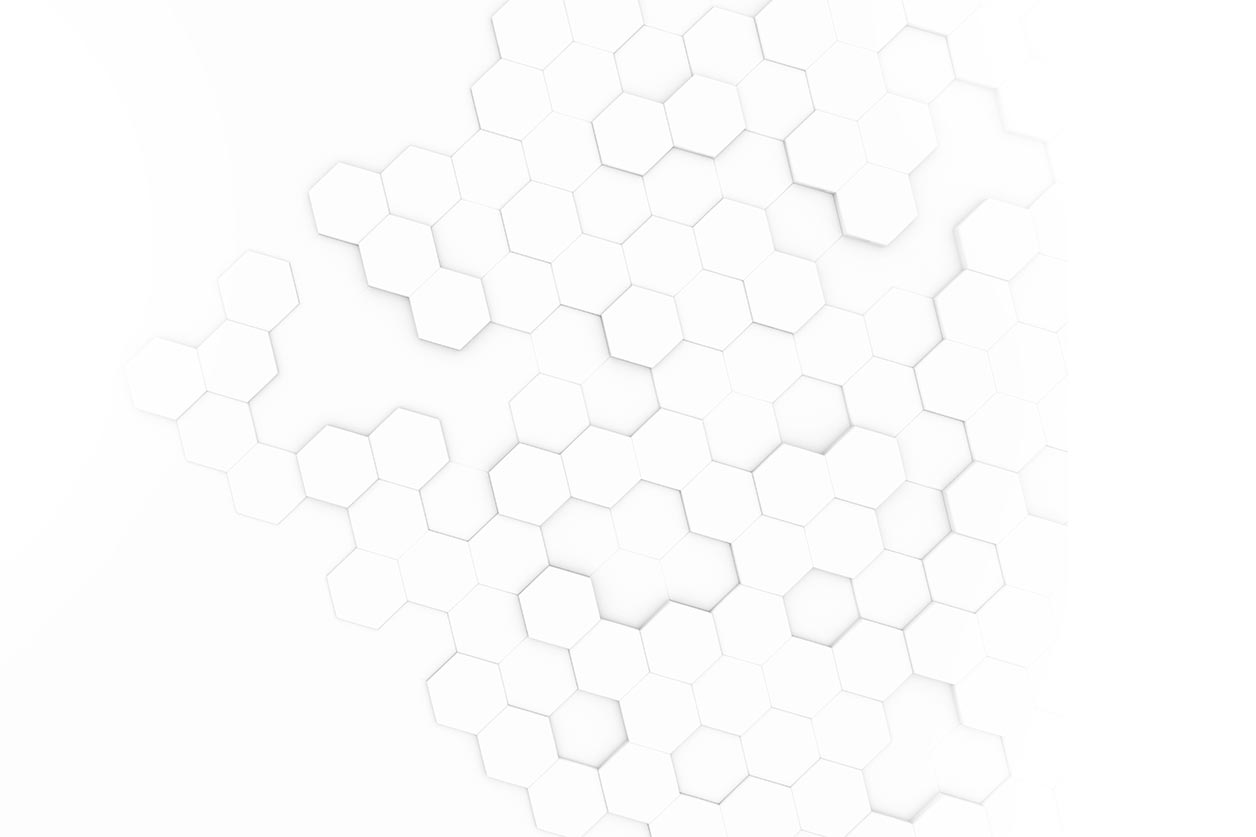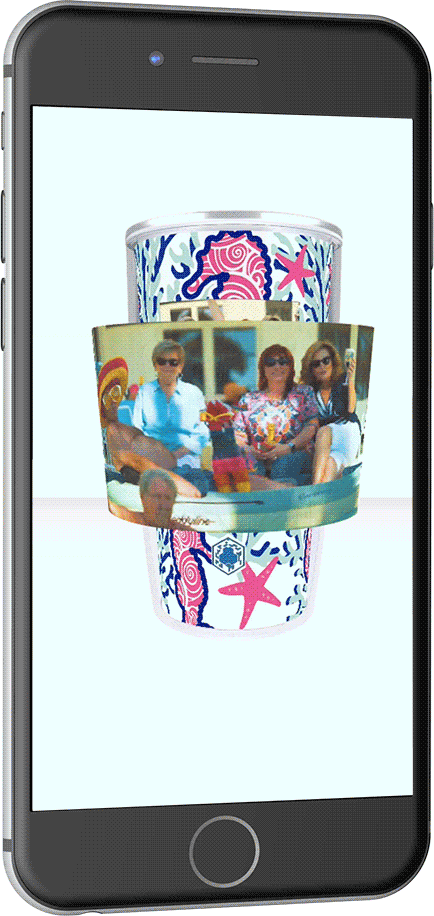 Customizable Water Bottle
Hydration tastes better in your own creation.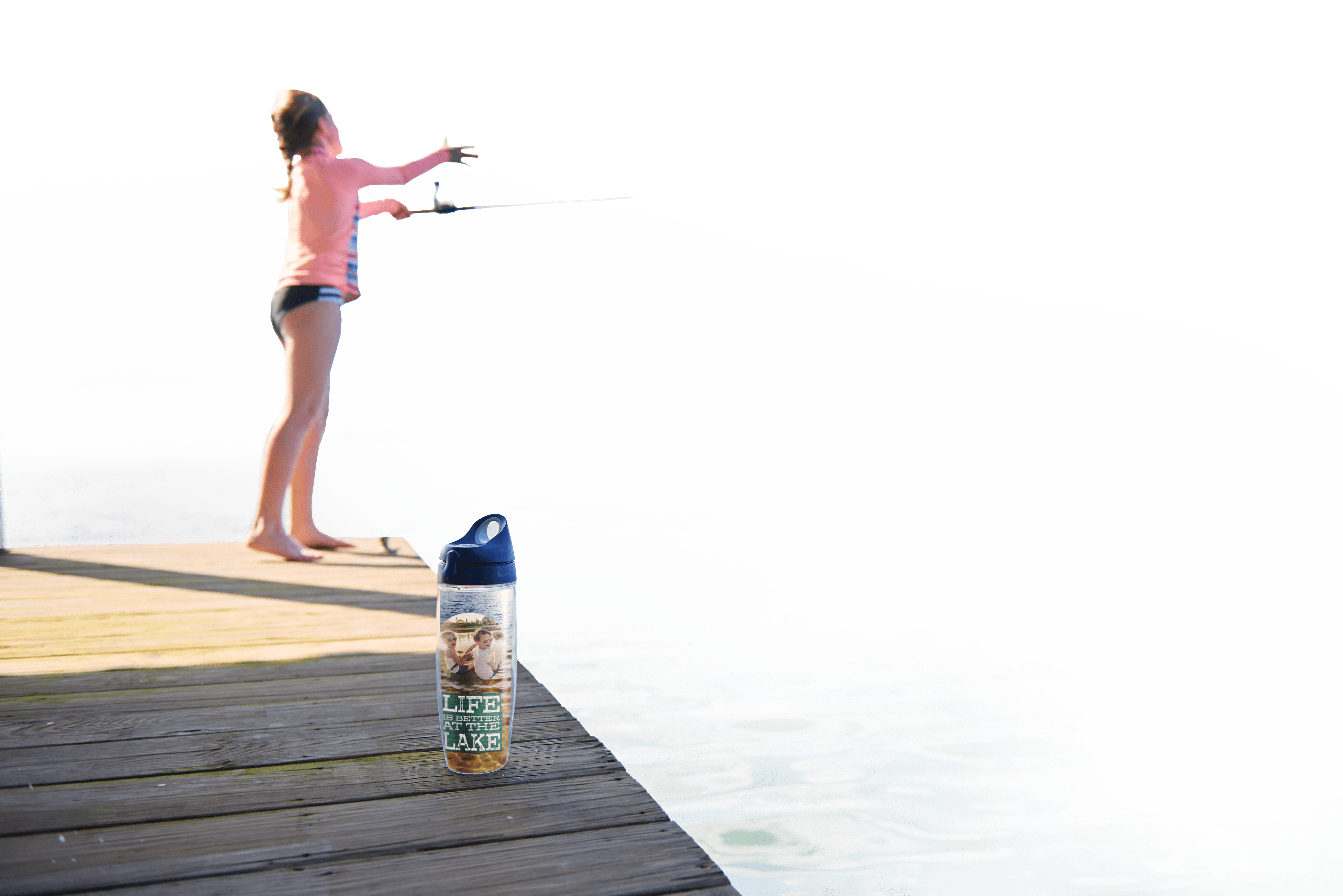 Create a Customized Design with the Brands You Love
Shop All
Customizable Wine Glass
Class up a wine glass with your own special moments.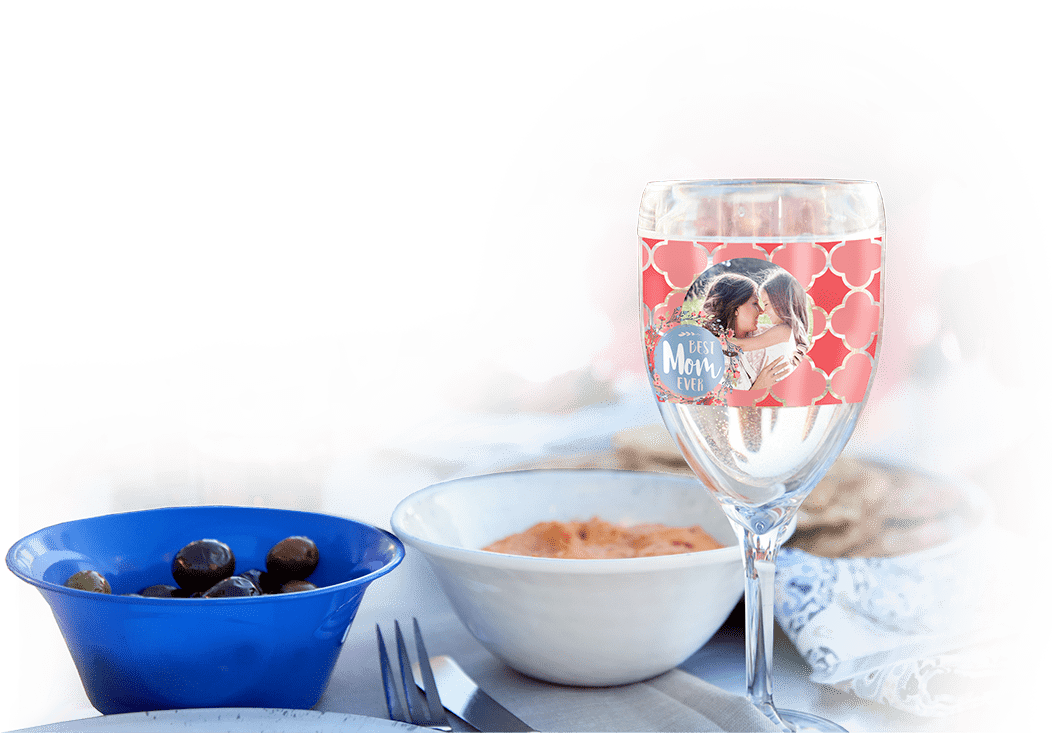 We're Here to Help!

Have questions? We have answers. Check out these great questions other customers have asked.

Customize by Mail

Seal your stories in a custom tumbler. Mail us hard copies of photos, letters or anything under 1/16" for a truly one of a kind creation.

Save Big on Big Orders

Our bulk discount is great for events & large orders.

15% Off 25-49 products
20% Off 50-74 products
25% Off 75 or more products

Use Code BULK
Learn More
Frequently Asked Questions
What size tumblers can be customized?
Currently the following sizes are customizable - 10oz Wavy, 16oz, 24oz, Mug, Water Bottle, My First Tervis™ Sippy Cup, Wine, Stemless Wine, Beer Mug, 20oz Stainless, 30oz Stainless and Stainless Water Bottle.
How are the tumblers customized?
Once your design is approved, your custom design will be printed on a clear vinyl wrap that is inserted inside the 2 walls of the tumbler and then sealed. If stainless steel is order, the design will be printed directly onto the outside of the cup and protected with a vinyl coat.
How long does a custom order take?
Customyzer orders are generally approved and shipped in 6-8 business days from our facility. You will then need to factor in transit time depending on the method selected at checkout.
What images can be uploaded?
We accept .png and .jpeg images. We recommend images be at least 480X480 pixels and a minimum of 72 DPI. A warning will appear if under these size recommendations.
My image has a white background. How can I remove it?
The only file that allows transparency is a .png file. If you do not have a .png file, you can email your image or logo to Customyzer@tervis.com to have to remove the white backgrounds from the image before you place your order.
How do I know my design will print well?
We have a dedicated team that reviews every custom design. If they feel your design will not print well, your design will be denied and an email will be sent with the denial reason. The system can also detect low quality images and will provide you with a warning.
How long do you save my design?
Your design will be saved internally forever as the custom designs are covered under the lifetime guarantee. In order to review your designs you have created you will need to create an account and save your projects. Saved projects will be saved for 14 months.
What happens if my design is denied?
Once your design is denied, you will receive an email with the reason for the denial. A credit will be applied to your account within 3-5 business days.
I made a mistake on my custom designs. What can I do?
Contact out customer service team at Customyzer@tervis.com or call us at (866)-886-9537
Can the public see my design?
No, only you and our internal employees have access to your design.
What happens If my design is pended?
Your design will be pended back to you to edit if there are any issues. Orders will be pended for 48 hours. If your order is not updated we will deny or process as is depending on the issue.
Customize by Mail
Just add $5 extra per item for customization! Simply follow the steps below or contact us for more details.
Step 1 - Choose items to be inserted
Choose a favorite photo, personal note or emblem to be inserted in the tumbler. Tervis will need one copy for each tumbler purchased. The actual item(s) will be inserted into the tumblers. Inserts must not exceed the thickness of a nickel (.02 cm or 1/16"). Tervis does not accept copyrighted images. Contact Customer Care at 1-866-TUMBLER (886-2537) for complete details.
Step 2 - Review size chart
Refer to the tumbler insert sizing chart below for recommended sizes that can be inserted into the tumblers. If necessary, please trim the image(s) down to be no more than the sizes listed. *Additional fees may apply based on supplied items' suitability for insertion.
Step 3 - Complete order form
Download & fill out order form and mail to:
Tervis Tumbler
Customer Service - Retail
201 Triple Diamond Blvd.
North Venice, FL 34275
Please allow up to 10-15 business days (from Tervis' receipt of your order) for your order to be processed and shipped from our facilities.
Please note: Personalized tumblers are non-refundable.
Size Chart
Maximum allowed sizes for photos and other inserts listed below:
10oz: 2.5" x 3" | 12oz: 2.5" x 2" | Mug: 3" x 2.5" | 16oz: 3" x 3.5" | 24oz: 3" x 2.5" | Water Bottle: 3" x 2.75"
Tip: Trim your images down to avoid a smiling/curved effect.
Please note: Personalized tumblers are non-refundable.
*Additional fees may apply based on item's suitability for insertion.
Buy More, Save More
15% Off 25-49 products
20% Off 50-74 products
25% Off 75 or more products

Receive the above percentage off when you enter code BULK at checkout. Offer valid on drinkware products only. Accessories not applicable towards item count. Gift sets of two or more count as one item. Discount taken before tax and shipping. This offer is not available on wholesale or corporate orders. May not be combined with other offers or used on previous purchases.Offer valid online only. Subject to change without notice.