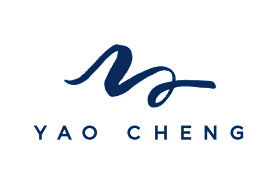 Product Options
Select Size:
16 oz Tumbler
Need Help?
(866) 886-2537
HOURS: Mon - Fri: 9am - 8pm ET
Due to licensing restrictions, this item is not available for purchase.
Add Text To Your Drinkware
Personalization lettering on classic products is a vinyl decal sealed permanently between the two walls of the tumbler. On stainless, the lettering will be etched into the outer coating of the stainless product to reveal the stainless surface. If you are personalizing a tumbler with a design, your personalization will be on the other side of the tumbler.
Error loading personalization configuration data
The difference is CLEAR with these tabletop tumblers featuring a line-free, crystal clear outside and vibrant, rich designs on the inside. Crystal brings an elegant look to our tumblers, backed by the same superior quality you trust.
Information
Made in America & Lifetime Guarantee
This tumbler is made from BPA free, impact resistant plastic
Great for both hot & cold
Microwave and dishwasher safe
Reduces condensation
Design is printed directly to the outside of the inner wall of tumbler and then sealed between both walls.
Personalization not available
Fits most cup holders