Back to Guarantees & Returns
Tervis Traveler™ Stainless Steel Limited Guarantee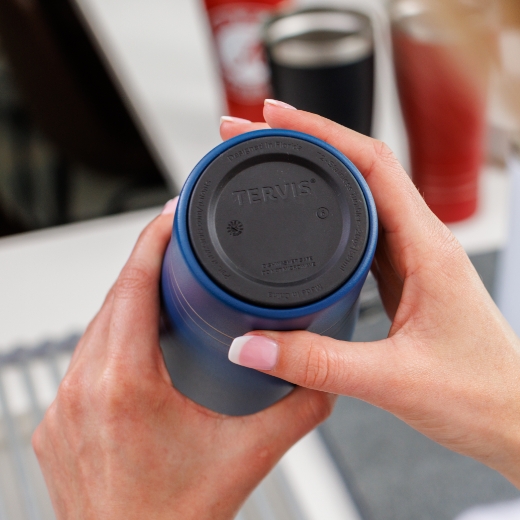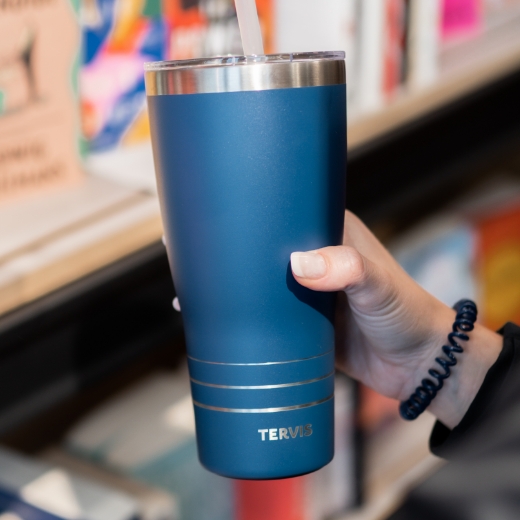 Tervis Traveler™ stainless steel products (stainless steel drinkware with a quiet, nonslip base, iconic Tervis "rings" near the base, marked "dishwasher safe" and with the "TERVIS" logo in all caps) will be replaced if Tervis confirms a lack of thermal performance up to Tervis standards or if the DuraPrint™ technology fails to provide protection against chipping, peeling, or fading with normal use and proper care. This guarantee shall apply for a period of two (2) years from the date of manufacture. Stainless steel items damaged due to improper care or abuse – such as chipping or scratching resulting from dropping and denting the product – will not be replaced. This Limited Guarantee Policy shall not apply to stainless steel lids and accessories.
Stainless steel products in which Tervis confirms a lack of thermal performance or a failure of DuraPrint™ technology will be replaced with a tumbler of the same size and design.
Guarantee Replacement Form
Products
These products are covered as part of the Tervis Traveler™ Stainless Steel Limited Guarantee:
20oz Tervis Traveler
30oz Tervis Traveler
What's Covered
Decoration Performance
Chipping or peeling of printed decoration.
Thermal Performance
Confirmed lack of thermal performance.
What's Not Covered
Tumblers damaged due to improper care, misuse, and normal wear and tear such as dents and scratches, will not be replaced.