Tervis
Osprey Store
The Original Factory Store and Outlet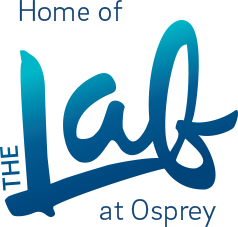 The Place to Create Your Own Tumbler
Choose From Dozens of Designs, Create Your Own Design or Use Photographs and Memorabilia
Pricing for Lab Creations
16oz Tumbler
24oz Tumbler
15oz Mug
Host a Private Lab Party
$50 per 3 Hours
+ Cost of Tumblers
24 Person Limit
Bring Your Own Refreshments
Reserve the Lab Today!
Contact Us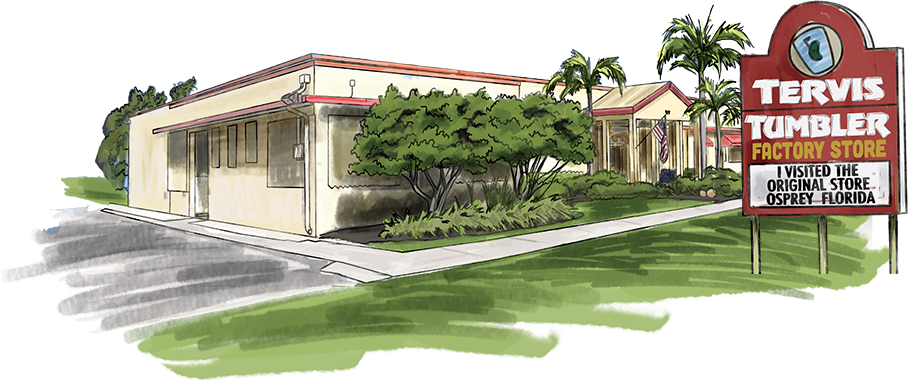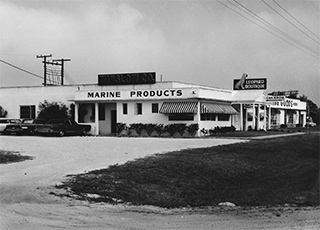 A Little History of Our Biggest Store
In 1946, we invented the world's first insulated tumbler in Detroit. In 1968, we moved south, to our first official retail location and original factory in Osprey, Florida. Here, we shared space with a seafood restaurant, a clothing boutique and a life raft company that was owned by the man who brought us to Florida and whose family continues to run the company today, outdoorsman and entrepreneur, John C. Winslow.
Learn More